Brands Illusion is a company founded in 2003 and set-up by a Young businessman who was eager to enter the Fashion business supplying the best Brands to his clients.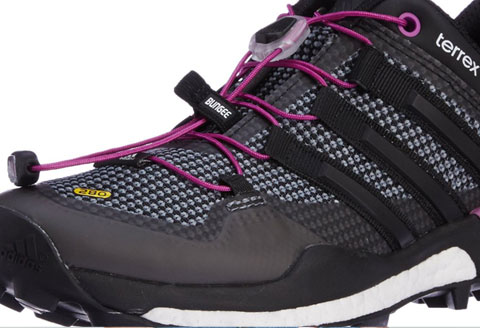 Brands Illusion operates on both a National and International level and have more than 2500 clients world-wide. Ranging from large wholesalers to small shops. We are the leading Company in the Outlet business.
Brands Illusion is a partner who will commit to supplying you with some of Europe leading Brands at competitive prices. Our valued experience and brand know-how allows us to advise clients on the correct brands, stocks and products for their individual market.
Brands Illusion will help you to save time, work and the money involved in finding and purchasing some of the best European branded stocks at the most competitive prices.
Brands Illusion will solve your surplus stock and product issues.
Experience and knowledge in the outlet sector
Why choose us?
28 years of valued experience experience in this market and our specialised business know-how enable us to operate with maximum efficiency ensuring that our clients not only time and money but also gain the following benefits:
Adaptation to our clients individual needs and requests.
Access to Top Brands.
Brand experience and knowledge.
Credibility and trust.
A team of specialised multi-lingual personnel.